WANT TO KNOW MORE?
The Wellington Gold Awards are the Wellington Region's annual celebration of business.
Find out more here...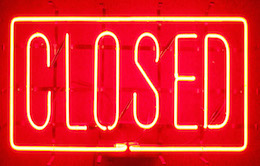 Entries for 2015 are closed. Thank you to all the most excellent businesses that have entered. It's now up to the Judges.
2015 FINALISTS ANNOUNCED:
Thursday 28th May
2015 GOLD AWARDS:
Thursday 9th July, TSB Bank Arena
CLASS OF 2014
Click here for the List of 2014 Winners & Finalists and the category videos.
Meet all of the 2014 businesses and the people behind them in more detail here...
Original generation time 2.6923 seconds.
Cache Loaded in: 0.0152 seconds.