2017 Vibrant Gold Finalists
events & hospitality
PUKAHA MOUNT BRUCE - Flight Stimulators


Pukaha Mount Bruce is a world leader in re-connecting native wildlife, the bush and people.
"Our aim is to provide visitors, and the community as well, with a conservation experience that will inspire them, hopefully into action," Chairman Bob Francis (pictured) says. "We have a unique history, which we're working hard to enhance and extend."
In the 2015-16 financial year, Pukaha Mount Bruce welcomed nearly 35,000 visitors to its mix of open and traditional aviaries - the new Free Flight Aviary immerses visitors in a "bubble of forest" that mimics what the Pukaha forest will be like when predator-free status is achieved in the not too distant future.
Learn more: www.pukaha.org.nz Pukaha Mount Bruce, National Wildlife Centre
THE NEW ZEALAND FESTIVAL - Masters of the Arts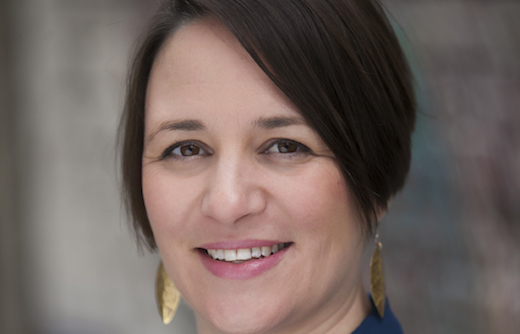 The New Zealand Festival has been creating extraordinary encounters between artists and audiences every two years.

The Festival is the country's largest international cultural event, selling around 2 million tickets since it began. "Part of the on-going success is because we've forged such a strong reputation for creativity and innovation - reflecting the City that is our home," ED Meg Williams (pictured) says.
In 2016 the Festival presented 300 arts events and the Royal Edinburgh Military Tattoo, selling over 182,000 tickets, saw another 205,000 attend free events and had an economic impact of $105M for Wellington City.
Learn more: www.festival.co.nz NZ Festival

BEERVANA - Bevvie Heaven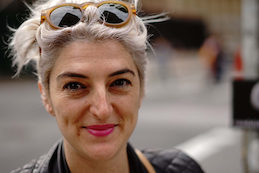 Beervana is the ultimate thirst quencher with over 400 beers to choose from. "We believe there's a beer for all humans and a human for all beers," Beervana Manager Beth Brash says and is positive she can convert any non-beer lover.
Now in its 16th year, it's now at the Westpac Stadium, the only venue big enough to hold it's 12,000 attendees. The festival draws punters and brewers from all over the world with it's outrageous brewery displays, beer matched silent discos, colourful beer cocktails and cheeseburger spring rolls.
Beervana's not just a beer festival, it's Willy Wonka's Factory…with beer.
Learn more: www.beervana.co.nz @Beervana
CUBADUPA - Street Smarts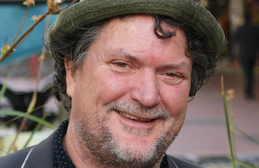 Cubadupa is the free curated arts festival held every year in March, where Cuba St is opened up to a fantastic array of performers, artists, vendors and visitors. It's an event for everyone, whether they're one of 1,000 performers or the estimated 100,000 who enjoy it all.
This year CubaDupa grew to 7 outdoor stages, "Artists and audiences take over the streets, and create a unique and vibrant event that attracts visitors from Wellington and around New Zealand" - Artistic Director Drew James.
Learn more www.cubadupa.co.nz @CubaDupa