2017 ACC Workplace Safety Finalists:
BARNARDOS NZ - Taking Good Care of the Carers


At Barnardos, everything they do is for New Zealand children. As Aotearoa's largest children's charity their strength is in the breadth and depth of support they offer.
Barnardos provides social support services to the most vulnerable children in our communities — including victims of family violence, addiction, neglect and abuse. To set tamariki on the right path for education and life outcomes, they have Early Learning Centres and home-based childcare services for all under-fives.
"We often work in challenging situations," CE Jeff Sanders (pictured) says. "So we've developed a comprehensive H&S culture to keep our people safe, healthy and supported, while they continue the vital work they provide for Kiwi kids'

Learn More: www.barnardos.org.nz @BarnardosNZ

LOCKHEED MARTIN - Single Minded About Safety


Lockheed Martin keeps organisations like the Army, Police and Fire Service running smoothly. Their Target Zero H&S programme does the same for their workforce.
After noticing an increase in sprains and strains, Safety Manager Ivor Smith (pictured) explains "Lockheed Martin arranged Personal WoF's for workers, focussing on linking personal health and injury prevention.
The programme engages workers on an individual level in their workplace, making it personal." All H&S material, including monthly reports, is easily accessible on noticeboards.
"Our recordable injury rate has reduced by 40 percent and the severity rate of those injuries has reduced by 72 percent," Ivor says.
Learn more: tinyurl.com/ybdsmaet @Lockheed Mart
McKEE FEHL CONSTRUCTORS - Risks Adjusted Returns


McKee Fehl Constructors handles a diverse range of projects across the city, like the seismic and heritage redevelopment work of the Public Trust Building and the major redevelopment of joined projects at 22 Boulcott St, 80 Willis St and Laneway.

Key to the company's success is robust risk management of people, methods, and process, especially important because of the large number of contract staff, General Manager Stephen Cummings (pictured) says. "Our focus is on making sure risk management processes remain practical for each stage of every project."

The systems works – the numbers show that contractor injuries in 2016 were around half that of the previous year.

Learn more: www.mckeefehl.co.nz
NIWA - Ship Shape Safety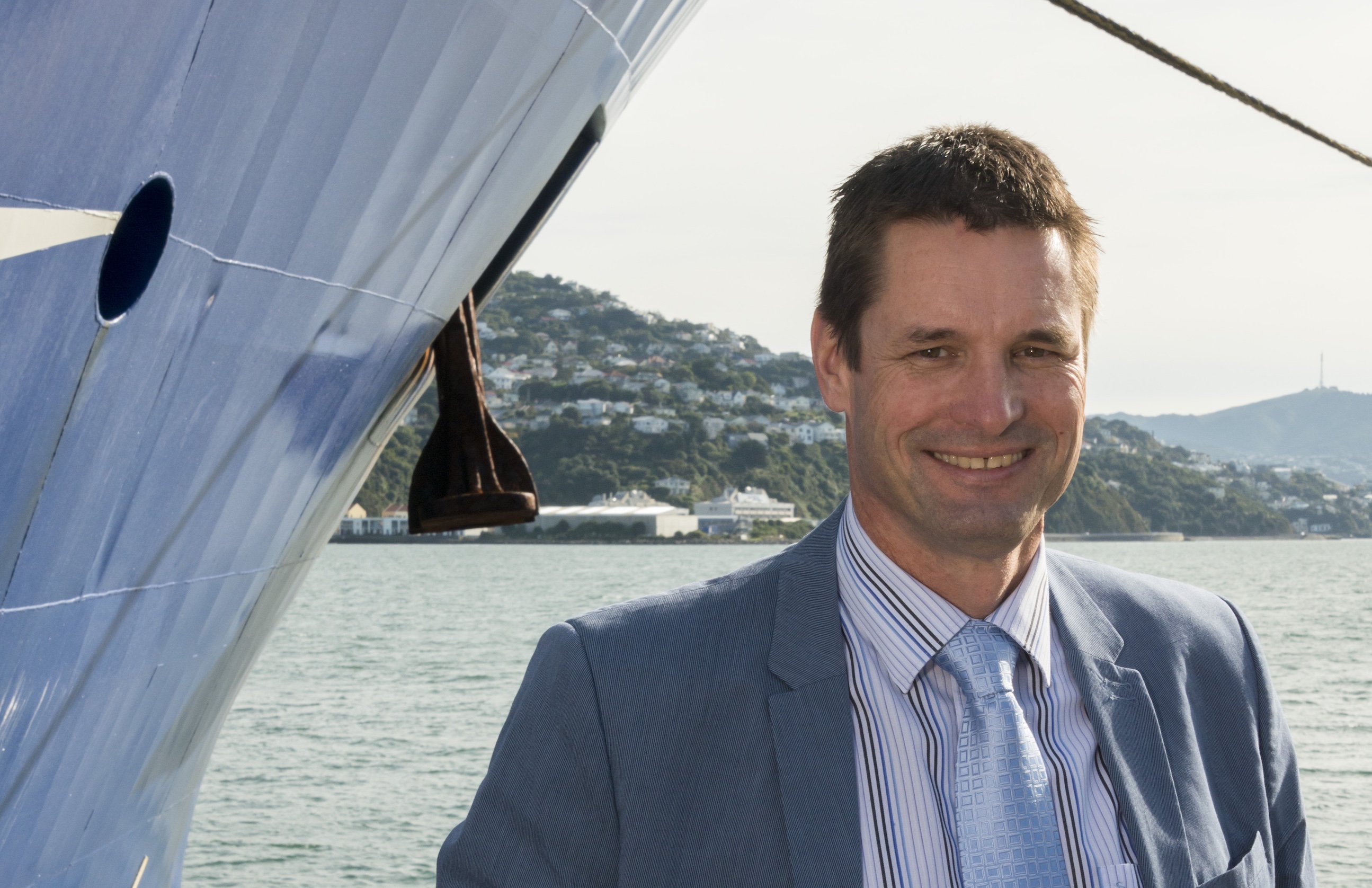 NIWA's vessels spend a lot of time out on the water, but there hasn't been a serious injury on the big boats in years.
"With 40 crew members and sometimes up to 35 scientists out at sea, Health & Safety is inextricably linked with our vessel operations," says NIWA's Vessels Manager Greg Foothead (pictured). "Because of that there hasn't been a serious harm or lost time injury at sea since 2012, so we can now focus on behavioural safety issues that might lead to things like with minor strains and sprains."
NIWA has achieved Health & Safety certification from the oil and gas industry – known for its extremely thorough and exacting standards.
Learn more: www.niwa.co.nz NIWA New Zealand
Original generation time 5.2402 seconds.
Cache Loaded in: 0.0468 seconds.